14th Street Music is a music production and publishing company founded in 2010 by Academy Award winning composer Hans Zimmer, Grammy Award winning composer Lorne Balfe and Steven Kofsky.
This unique music production company provides incomparable creativity for the musical scores of video games, trailers, TV shows and commercials. Our clients have access to over a dozen composers and music editors who have been behind the scores to some of Hollywood's biggest blockbusters.
Located in the heart of Santa Monica we compose, record live, and mix in-house to provide the highest quality collaborative music possible.
Here at 14th Street Music we are expanding the focus from major film scores in order to bring the same level of quality to a wide range of projects.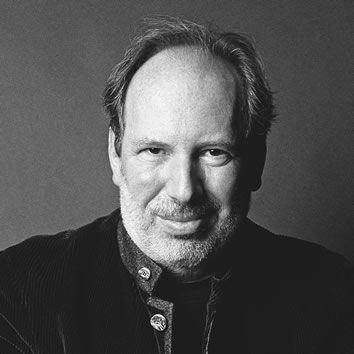 Hans Zimmer
Hans Zimmer is an Academy-Award winning film composer and music producer. Hans has composed the scores for over 100 films including Gladiator (2000), The Dark Knight (2008), Inception (2010), and recently The Amazing Spider-Man 2 (2014) and Interstellar (2014).

Website: www.hans-zimmer.com
IMDB: http://www.imdb.com/hans-zimmer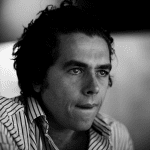 Lorne Balfe
Lorne Balfe is a Grammy-Award winning, Emmy and BAFTA nominated film composer and music producer. Lorne has composed the scores for such films as Penguins of Madagascar (2014), Home (2015), and Terminator Genisys (2015) as well as TV's, The Driver (2014) and The Bible Series (2013). Lorne has also become well known in the video game world, composing the music for the BAFTA nominated games Assassin's Creed III (2012) and Beyond: Two Souls (2013).

Website: www.lornebalfe.com
IMDB: http://www.imdb.com/lorne-balfe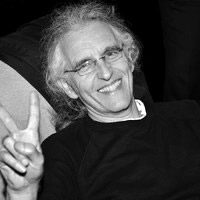 Steven Kofsky
Steven Kofsky is Hans Zimmer's long-time business partner. Steven has provided music production services for a seemingly countless number of blockbusters including The Dark Knight series, Academy Award nominee, Inception (2010) and the Sherlock Holmes series starring Robert Downey Jr.

IMDB: http://www.imdb.com/steven-kofsky