FEATURED MUSIC
---

IN THE STUDIO
The BBC National Orchestra of Wales recorded the first album for the BBC/HBO show – ' His Dark Materials'. Release date coming soon!
FEATURED WORK
THE HIS DARK MATERIALS SOUNDTRACK ALBUM RELEASED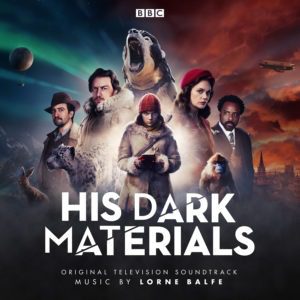 The Original Television Soundtrack of first season of His Dark Materials features Music by Lorne Balfe.
Album available on Spotify and iTunes now!